Here are our featured favorites
10.1 inch

Just got the 10.1" with the new 720p camera and the picture quality is amazing .


SHOP NOW

EF07HA

The camera was very easy to setup and use. Used it at night ice fishing burbot in 30feet of water.

SHOP NOW

EF09RHB

I opted for the 720 with the DVR and I'm glad I did! Unbelievable good video of the bottom.

SHOP NOW
F&Q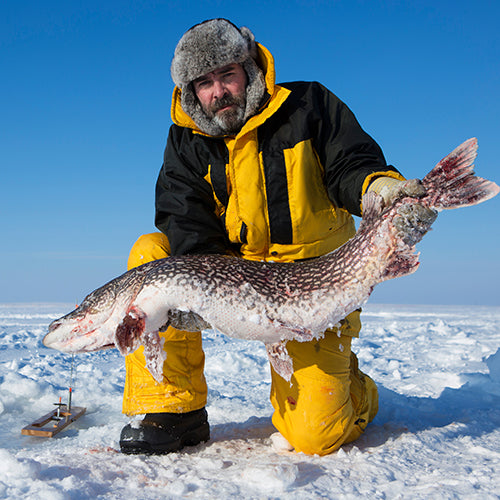 Can I use this camera system in saltwater?

Yes. All cameras are saltwater-rated,constructed with stainless steel hardware and materials that are impervious to corrosion.We recommend rinsing salt water off camera using clean water and a soft cloth after every use.

Can I connect this camera to a larger monitor?

Not sure. It depends on your extra larger monitor compatible
with this video signal from this camera or not! Please contact our
customer service for more details to confirm compatibility
The screen lights up but I see no picture.

Camera AV cable and power cable are disconnected. Plug the
camera connector into monitor connector, yellow to yellow, black
to black! Or else, camera cable connectors might be damaged.

The led (or IR) cannot light up.

Camera Led power cable is disconnected. Please plug the camera
LED connector into the battery LED interface, "LED" to "LED".
Will my unit work in cold weather conditions?

Cameras are designed to operate at temperatures ranging from
-10 to 120 degrees F. But its battery life might decrease in cold
conditions.
Leak camera

To keep it in good condition, please wash the camera with clean water (no sea water) and wipe it dry with a cloth after use. If not, the steam may cause a foggy lens, please put the lens into the rice for a few days, it should be fine.
If it still doesn't work, please give us your shipping address, and we will resend a camera lens to you, and you don't need to send the defective one back.